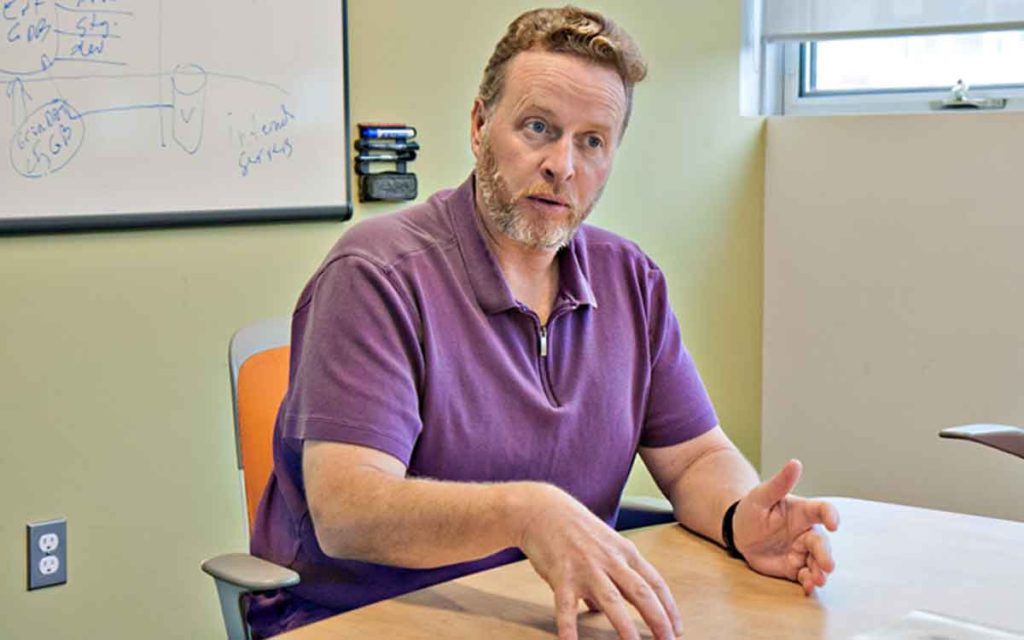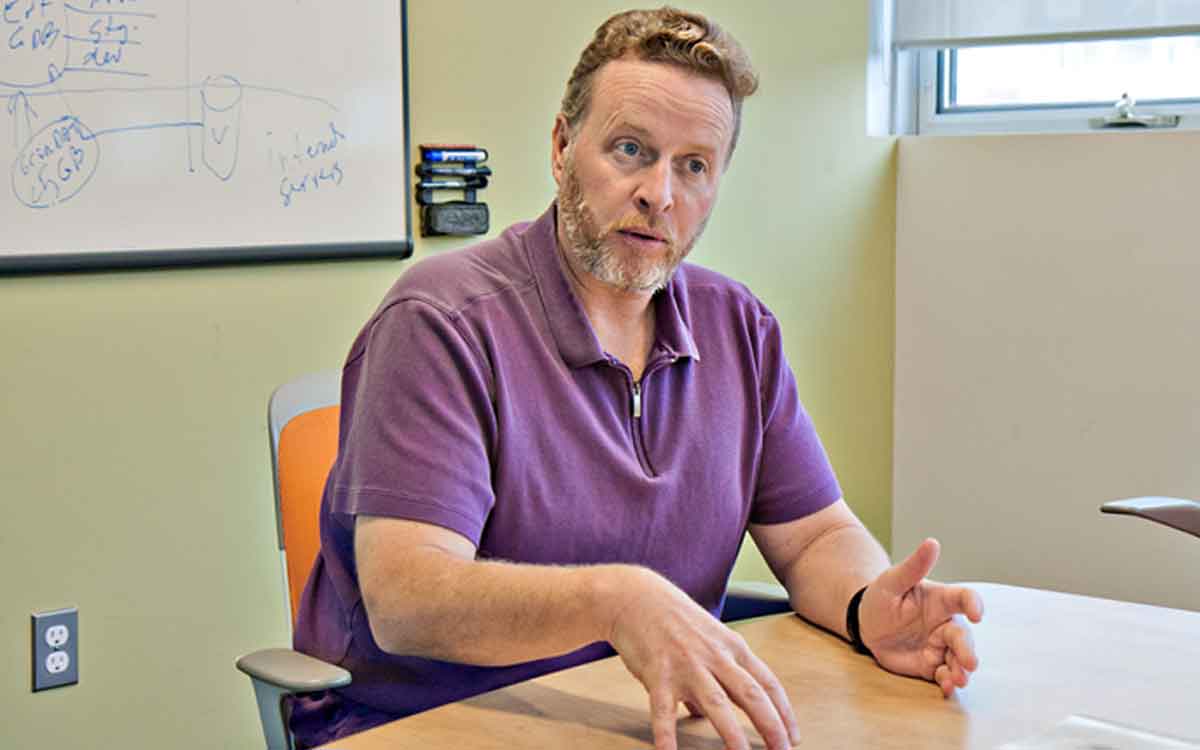 Former regional councillor Tony Quirk was cleared by third party auditors following a complaint about his campaign finances. Photo: Bob Loblaw. Courtesy of The Voice of Pelham.
Former regional councillor Tony Quirk has been completely cleared by auditors MNP of any wrongdoing when it comes to his campaign financial statements from the last municipal election. The exercise cost Niagara taxpayers about $11,000 according to sources.
Quirk's finances were forced under the microscope when St. Catharines resident and executive director of A Better Niagara Ed Smith, filed a complaint to the Niagara compliance audit committee back in May. Smith alleged that Quirk's auditor contributed more than is allowed by one individual to Quirk's campaign. "Based on the analysis MNP concludes that the Candidate's filing was appropriate and when specifically reviewing the issue related to the valuation of audit services, the value assumed by the Candidate was within a plausible range for the service," reads MNP's conclusion.
In their 12 page report MNP made it abundantly clear that Quirk did nothing wrong. In response to the auditor's findings Quirk said, "Yet again A Better Niagara tries to use the system to settle scores." Quirk wondered if Smith and A Better Niagara would be so quick to demand audits and investigations if they had to cover the costs. "If they had to use their own money instead of taxpayers' money, would they be making these defamatory accusations?"
In response to Smith's reasoning for his complaint, MNP said in their findings, "The Applicant submitted that the fair value of the audit services claimed by the Candidate was not reasonable based upon a comparison to the average of other filings. The use of average values may be appropriate in some cases to obtain a range of values or to identify potential anomalies, however the use of comparable averages is not a definitive analysis due to the number of variables that can impact costs."
Quirk said he was "disappointed" in the Niagara compliance audit committee for "kowtowing" to the complainant. The committee chair for Quirk's meeting was Margo Pinder who ordered the audit saying that, "there was an apparent violation of rules".
In their report MNP found that: the revenues were appropriately recorded; the expenditures were appropriately recorded; the books and records were neat, orderly and well organized; and MNP re-performed audit verification procedures (i.e. agreeing information on the financial return to source documents, such as bank statements and invoices) on the Revenues and Expenses and total time to complete the procedures was less than 1.5 hours.
It wasn't the first time that the group A Better Niagara went after a former regional councillor with regard to campaign expenses. In July, Sandy Annunziata appeared before the same committee to address a complaint about his campaign finances brought forward by Dennis Edell, a director on A Better Niagara's board. Annunziata needed about seven minutes to quash the allegations against him. After Annunziata explained how he negotiated the rental of a billboard Edell withdrew his complaint. "It's unfortunate that A Better Niagara wants to weaponize the Niagara compliance audit committee. I'm grateful the committee was thoughtful enough to see through that deception," said Annunziata. The committee that Annunziata presented to was chaired by Larry Peebles.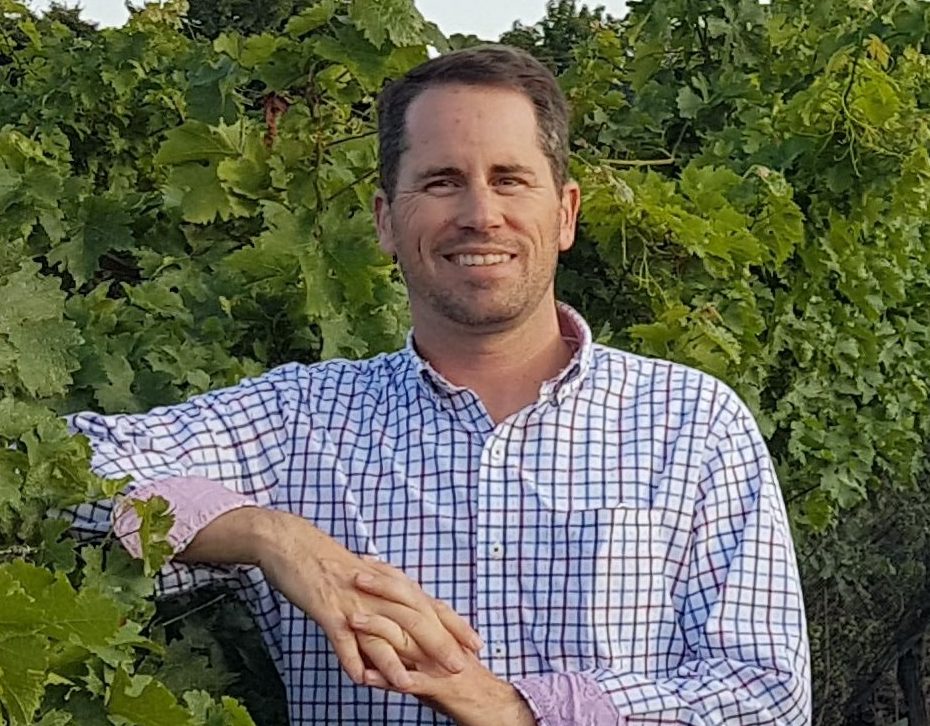 Kevin has spent over two decades as a public relations professional in a variety of sectors including professional sports, the arts, industry and healthcare.  After tiring of the daily commute to Toronto he returned to Niagara and launched The Niagara Independent, an online news source published twice weekly.
He is a graduate of Brock University, Niagara College and the Richard Ivey School of Business. He was named one of Niagara's 40 Under Forty in 2005.
Kevin is most proud of his twin daughters. He is also a triathlete and four-time Ironman finisher.