While Canada's Brooke Henderson, one of the top female golfers in the world attempted to defend her Canadian Open title in Aurora, Ontario, weekend warriors were hoping to hit the odd fairway at the 22nd annual Niagara Regional Chair's Charity Golf Tournament this past Friday at Niagara Parks' Legends on the Niagara Golf Course in Niagara Falls.  The tournament was another sellout and another huge success.
The tournament is an annual end of summer tradition on the charity golf circuit and over the two decades it has raised about $2 million for a variety of local charities.  This year proceeds from the tournament were principally directed to the Education Foundation and Hotel Dieu Shaver.
The Education Foundation works with the District School Board of Niagara to support students by engaging the community to provide needed funds and resources where government funding is not available. Through donors they provide support to students in financial need for basic necessities and extra-curricular activities, provide annual student awards and bursaries as well as innovative community initiatives such as Prom Project Niagara to name just a few.
The Hotel Dieu Shaver provides both inpatient and outpatient programs to help people rehabilitate from arthritis, amputation, cancer, neurology disorders, orthopedic issues, stroke and of course Parkinson's rehabilitation.  Hotel Dieu hosts the Steve Ludzik Parkinson's Rehabilitation Centre and Ludzik was on hand to support the Chair's tournament.  Ludzik has raised over $850,000 for the centre since 2013 with his own annual celebrity roast and golf tournament.  "It was a beautiful day for golf and I'm happy to be here to help support the Regional Chair's efforts to raise funds for Hotel Dieu and the other charities," said Ludzik.
Other luminaries attending this year's event included local hockey stars Doug Hamilton Jr. of the Carolina Hurricanes and his brother, now retired from professional hockey Freddy Hamilton.  The Niagara Independent sports contributor Rod Mawhood served again as this year's tournament emcee.  Mawhood said, "Since their days with the Niagara Ice Dogs, these two gentlemen have always been generous with their time, coming home to support local events like this one."  Doug Hamilton Junior took home the 'longest drive' award.
Political attendees included Chair Jim Bradley, Grimsby Mayor Jeff Jordan and councillor Wayne Fertich, West Lincoln councillor Albert Witteveen, Niagara Falls Councillor Barb Greenwood and Fort Erie councillor Tom Insinna as well as former councillors Bart Maves, Doug Joyner, Debbie Zimmerman and MPP Jennie Stevens.
Regional Chair Jim Bradley thanked the presenting sponsor the Royal Bank of Canada as well as other major sponsors including Modern Landfill, Meridian Credit Union, Fallsview Casino, Rankin Construction The Outlet Collection at Niagara and several others, "Without the continuing generosity of these corporate sponsors, this tournament would not be possible," said Bradley.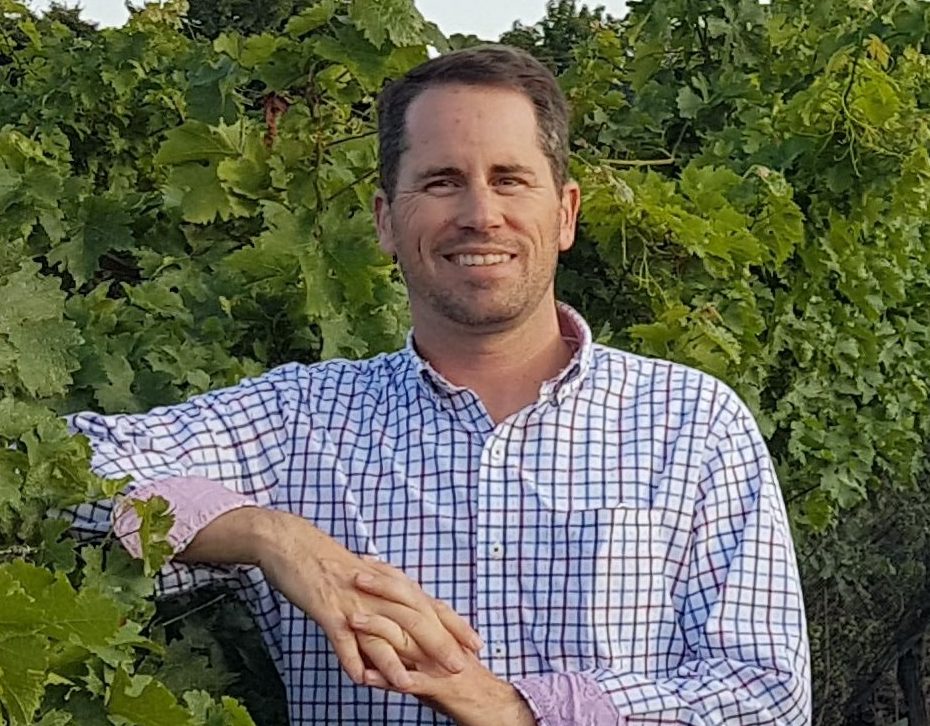 Kevin has spent over two decades as a public relations professional in a variety of sectors including professional sports, the arts, industry and healthcare.  After tiring of the daily commute to Toronto he returned to Niagara and launched The Niagara Independent, an online news source published twice weekly.
He is a graduate of Brock University, Niagara College and the Richard Ivey School of Business. He was named one of Niagara's 40 Under Forty in 2005.
Kevin is most proud of his twin daughters. He is also a triathlete and four-time Ironman finisher.