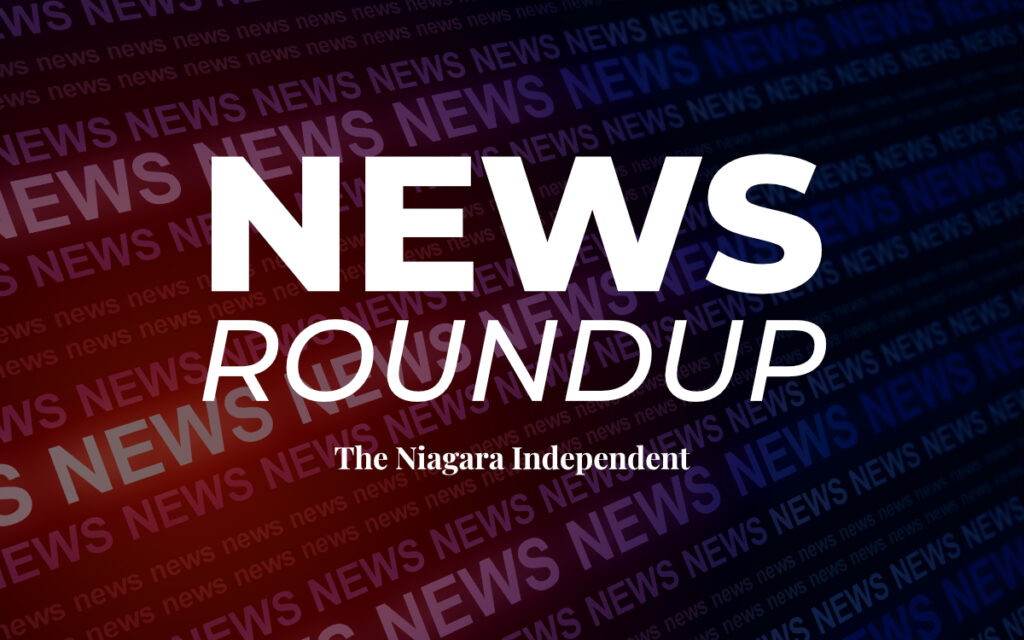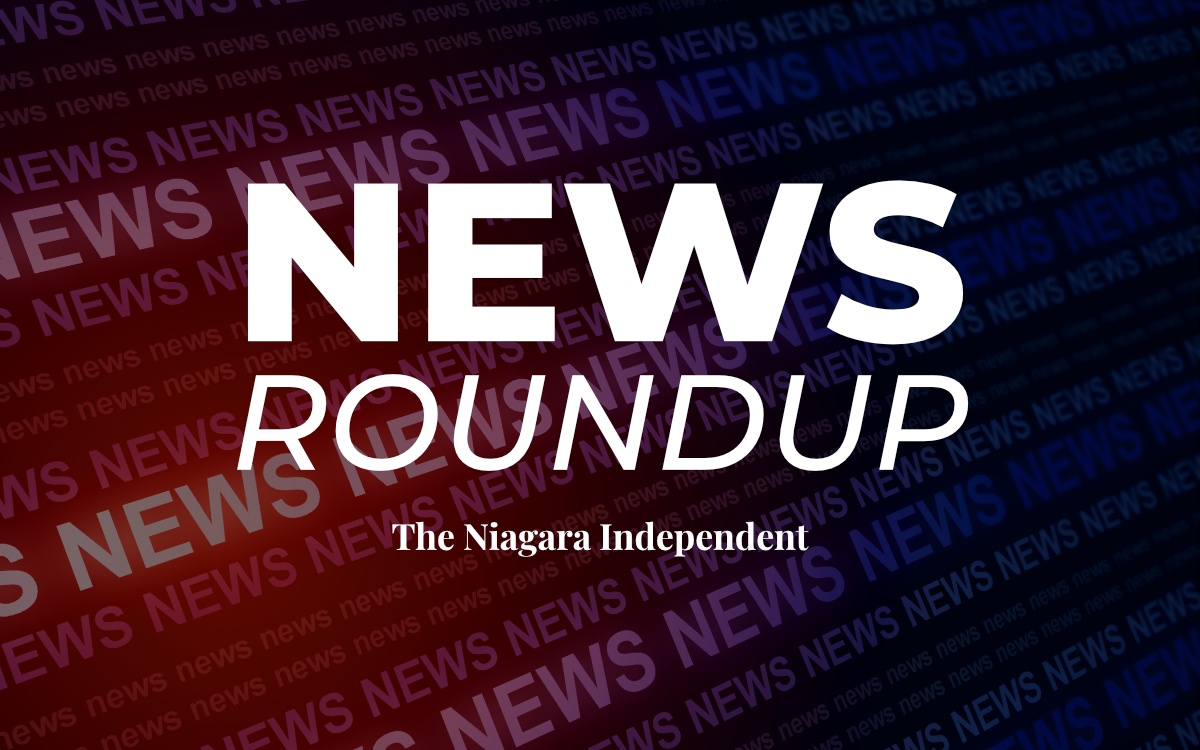 Ontario invests in expansion of Community Paramedicine Program for Long-Term Care in Niagara
Niagara will receive $8.2 million from the Ontario government to expand the Community Paramedicine for Long-Term Care program. This program assists seniors waiting for placement in a long-term care home, or those who will soon be eligible for long-term care to stay safe in their own homes longer with the help of paramedics. It leverages the skills of community paramedic providers in order to tackle the on-going issue of hallway health care and allows seniors to get the additional care they require.
The first phase of the program was announced in October 2020, in partnership with five communities. The program extension will serve an additional 50 to 70 patients in the region per month. It will give seniors access to in-home and remote health services 24-7, non-emergency visits at home and in-home testing, and constant monitoring of conditions to prevent or reduce emergency incidents. It will also provide further education on healthy living and chronic disease management and give individuals access to both home care and community support.
Niagara municipalities to receive extra gas tax dollars from federal government
Annual gas tax fund payments received by municipalities and First Nations communities are projected to double in 2021. As a result, municipalities will receive millions of dollars for local infrastructure projects and will be able to fund numerous critical programs and services. At present, municipalities are responsible for 60% of public infrastructure and many local communities are struggling with several neglected projects. The doubling of funds could help communities suffering from infrastructure neglect deal with some of these nagging issues without having to increase taxes.
This year, St. Catharines was expected to receive $4.2 million, and Niagara Falls was expected to receive $2.7 million. Should the proposal go through, these numbers will double.
Final section of Millennium Recreational Trail moves forward in Niagara Falls
Exactly two decades after construction began on the Millennium Recreational Trail, the final section of the city-long community path is anticipated to be completed by late summer. The section will follow the Ontario Power Generation canal corridor south of Mcleod Road, connecting the south end of Niagara Falls to the north end. The trail effectively links the entire peninsula through trails and bike paths and will be another welcome source of transportation for the community.
Downtown St. Catharines looks to help restaurants and retailers amid trying times
Last year, St. Catharines council made a decision to temporarily shut down St. Paul Street between William and Carlisle at 3 p.m. on Friday and Saturday nights to assist restaurants with COVID-19 closures and capacity restrictions. The change allowed for the extension of patios onto sidewalks and social distancing while walking on the street.
This year, St. Paul Street will once again be closed between William and Carlisle, with Bond and Courts streets being added, and James Street from King to St. Paul Street. The St. Catharines council unanimously approved a temporary downtown street closure starting May 21st to October 9th, Fridays and Saturdays from 4 p.m. to 10 p.m. Rather than focusing solely on restaurants, who can expand patio spaces for increased social distancing and capacity, this year's plan is a better balance between the retail and restaurant sector.
Though the city will lose approximately $24,000 in parking revenue and will have to spend $118,000 in labour and for traffic-control devices, the overall economic benefits promise to outweigh the upfront costs.
Niagara College assists public health with freezer donation
Niagara College has proudly supported the region throughout the COVID-19 pandemic. Last spring, the Teaching Distillery produced 1,100 litres of 70% alcohol disinfectant for hand sanitizer and surface wipes, while the Research & Innovation division created 36,500 face shields and donated thousands of gloves and masks to the Niagara Health system.
The college is now happy to support vaccination efforts within the region by donating a 13 cubic foot, -80-degree ultra-low temperature freezer to Niagara Region Public Health. The specialized freezer will be used to store the Pfizer-BioNTech vaccine.
Brock University back in the grey-zone following outbreak
Brock University made the executive decision to move itself into the grey-zone as 31 students have tested positive for COVID-19, with more than 100 individuals self-isolating so far in relation to an outbreak in the university's student residence.
Grey lockdown status entails moving some in-person classes to online until at least April 5th, and closing common areas including the library, athletic facilities and the computer commons. The outbreak was a result of several different non-university related social gatherings over the previous week.
Niagara Region extends COVID-19 mask by-law
While the provincial regulation that requires masks be worn in most indoor public spaces supersedes any local laws, Niagara Region extended its municipal by-law making masks mandatory.
The decision, which passed council 25-5, was made as a straightforward solution to avoid confusion and help mitigate the spread of COVID-19.
COVID-19 weekly update
Though Niagara is in the red zone, the local caseload continues to grow. As of March 31st, there are 545 active cases, which is a significant increase from last week's 380 active cases. There are 68 new cases, and 45 new resolved cases. This week's caseload has consistently been greater than prior weeks.
There have now been 301 total variant cases, with 11 confirmed UK variant cases. There are also 27 active outbreaks, with 37.5% of cases being associated with outbreaks.
There are currently 129 active cases in St. Catharines, 104 in Welland, and 78 in Niagara Falls. Fort Erie, Port Colborne and Wainfleet are all on the low end of the region with 13, 10 and 2 cases, respectively.
Regarding case severity, 95.1% of individuals with confirmed cases of COVID-19 are isolating at home, 4.1% are hospitalized, and 0.8% have been admitted to intensive care.