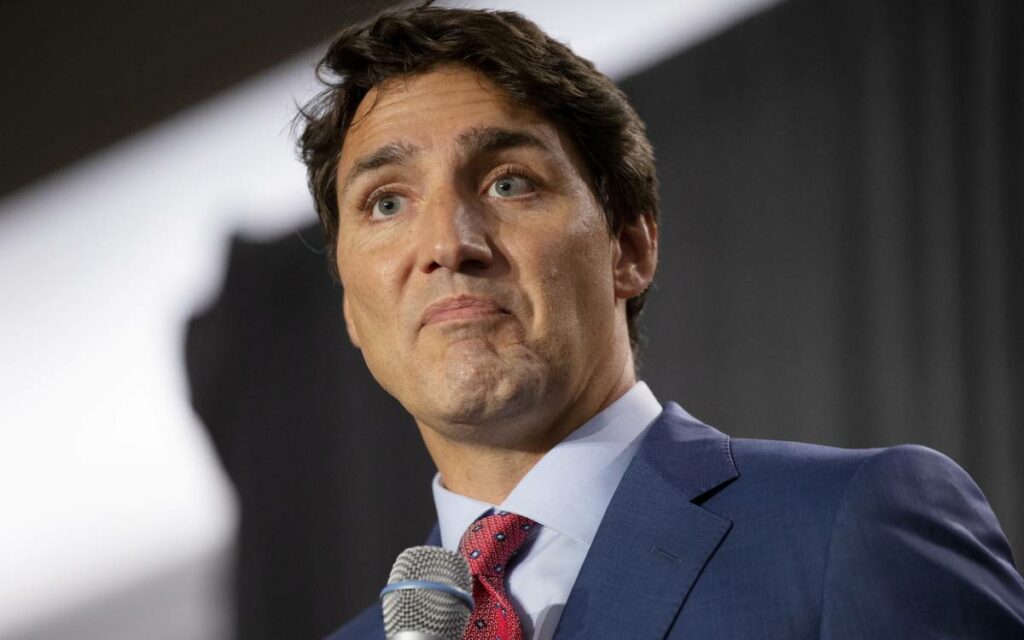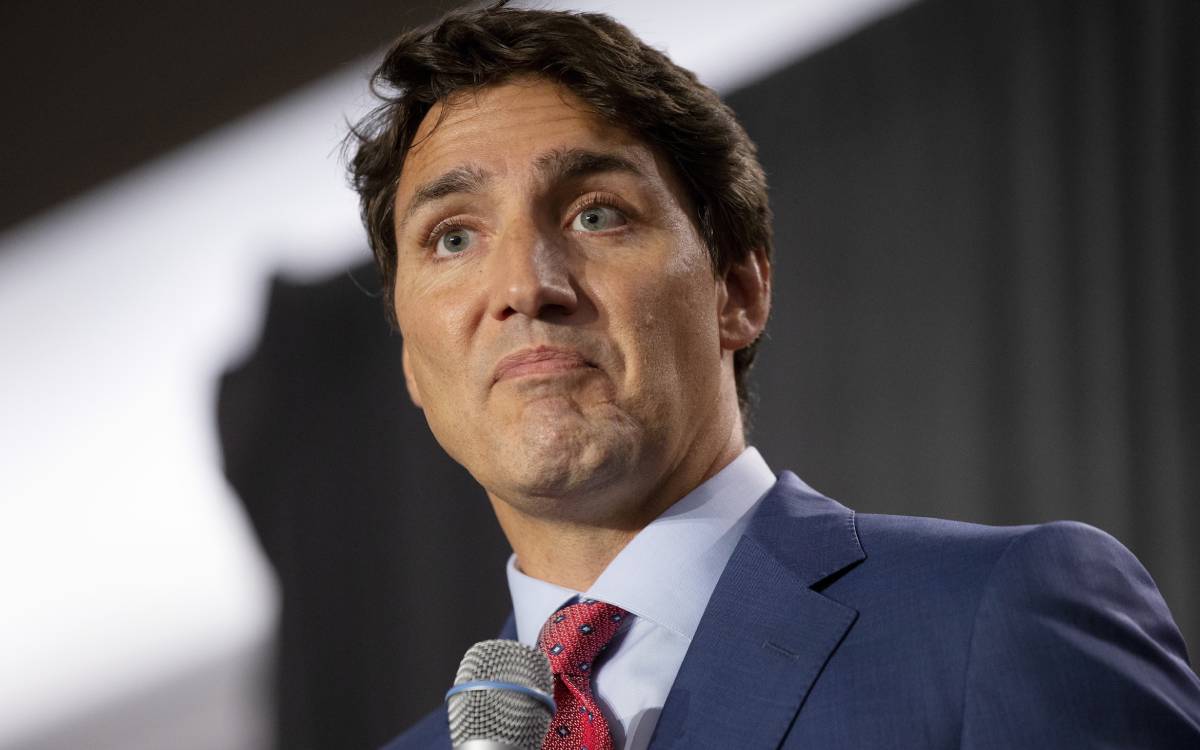 Prime Minister Justin Trudeau. Photo credit: The Canadian Press/Chris Young
We all know the holiday classic "The Grinch Who Stole Christmas". The conniving malcontent creature muses in the opening scene: "I must stop Christmas from coming… but how? I mean – in what way?" Then the Grinch devises a dastardly plan and heads out to ruin the Yule for all the fine folk of Whoville. 
With the spirit of Christmas in the air, it is difficult for Canadians to not think of the Grinch's storyline given the government's plot that unfolded in Ottawa through December. 
The Trudeau government's tale begins with its fiscal update. Finance Minister Chrystia Freeland attempted to put a shine on the $144.5 billion dollar lump of coal deficit by telling Canadians this figure is less than expected. The wily minister then sang and danced about dollars the federal government would spend to keep everybody safe and cozy. This opening number cost a mere $71 billion in new expenditures – less than the $101 billion expended in the April 2021 federal budget, and the $78 billion of additional Liberal promises in the election. 
Just as the Grinch had flashed a smile of confidence when reviewing his plan, so too did Canada's finance minister display a disturbing smugness as she cocked her head towards the camera. Freeland knew Canadians had lost track of the tens of billions of dollars spewed from the treasury – and the billions being printed from the government's presses. 
Andrew Coyne of the Globe and Mail summed up the act in this way: "Fiscal statements, like budgets, are supposed to be moments of transparency, when the government shares with the public the state of the country's finances, together with its plans for taxing and spending. They have instead become occasions for the worst sort of opacity, if not outright deceit, leaving Canadians to guess, perhaps with the help of a forensic accountant, what the government is doing with their money."
Though Canadians are seemingly mesmerized by Freeland's performance (wide-eyed, much like those lovable Whoville inhabitants), they are being nudged by the reality that something is amiss. Financial analysts have assessed that the Trudeau government has spent more than all past governments combined. Statistics Canada reports that Canadians are now suffering the highest rate of inflation in 30 years. And the Organization for Economic Co-operation and Development (OECD) forecasts that Canada will be the worst economic performer of the world's advanced economies – not only through the 2020s, but for the long haul to 2060.
Statistics Canada reveals inflation is running much higher than wage increases, "which means the purchasing power of Canadians has diminished." Here's a prime example: in the last year the price of bacon has increased 22 per cent, which means Canadians are now bringing less home. 
Let's return to the story and those last few days of parliament… "You're a monster, Mr. Grinch. Your heart's an empty hole. Your brain is full of spiders, you've got garlic in your soul."
In mid-November the Trudeau government trumpeted that its legislation to implement a new round of spending was a priority that must be passed before MPs and senators could go home for their Christmas holidays. Bill C-2 would extend COVID benefits including lockdown subsidies for employers and workers through the winter months with the ability for cabinet to extend the billions of dollars of subsidies to Jul. 2, 2022.
The parliamentary drama around Bill C-2 became a tragic-comedy. The legislation was passed through the MPs finance committee without finance department officials providing a detailed accounting of the reported $7.4 billion of expenditures, or being able to explain where this money would come from. Then on the final day of the House of Commons December sitting, MPs voted and punted the bill to the Senate. 
And, literally minutes after MPs approved of the government's package, Finance Minister Freeland released figures that revealed the actual expenses were going to cost $11.9 billion. MPs passed the bill at 4:16pm to adjourn for Christmas. Freeland disclosed the true costs at 5:10pm.
On a Friday, senators were handed the legislation and expected to approve it in a day, without amendments. Senator Leo Housakos complained of "being arm-twisted." He resented the deceit and the inevitability of passing the legislation: "We are passing it because of the pressures we are facing. We are not going to give consideration to legitimate amendments that deserve to be given legitimate consideration to make the bill better, to make the bill more efficient. They're [senators] under the pressure of, 'Well, we can't bring back the House of Commons if we amend it,' 'We can't do this,' 'We can't do that…'"
In the end it was anti-climactic as the senators passed Bill C-2 and the lights of Upper Chamber faded to dark. Trudeau, Freeland, and the Liberal's backroom operatives had turned the trick – remarkably Grinch-esque. 
Christmas for Canadians in the year 2021 is like we are caught in a freezeframe of the Dr. Suess cartoon… we are stuck fretting over the Grinch in those memorable scenes where he has gone from house-to-house robbing Whoville of its prosperity. The Liberals' treachery is uncontested. Will this Grinch ever meet up with little Cindy-Lou?    
It does seem hopeless. 
The federal government is $1.2 trillion in debt, and this is growing at an incredible $17.6 million per hour.

Two in three Canadians do not believe this federal government is able to control its spending. 

An increasing number of businesses are shutting their doors than opening new ones. 

Foreign investment in Canada is trending downward and today there is a net outflow of investment. 

Consumer confidence is 10 per cent below pre-pandemic level with less than one in five thinking it is a good time to purchase a big-ticket item. 

Mortgage debt in Canada is at the highest level that has ever been recorded.

More than 50 per cent of Canadians under age 35 experienced job loss or reduction of hours during the pandemic.

Food bank usage in Ontario is up 10 per cent this year.  

One in two Canadians are losing sleep over their finances.
"Then he slithered and slunk, with a smile most unpleasant,
Around the whole room, and he took every present!"
So, now envision the Grinch sucking up the chimney a family's firewood, then reaching down to pick up that last crumb from the floor of the hearth. This Jan. 1, the Trudeau government will be introducing a new Clean Fuel Standard (CFS) carbon tax on the country's business community – a new tax that finance officials estimate will increase household energy costs by an additional $208 +GST annually. Canadians are likely not to notice this bit of thievery when trying to come to terms with their financial stresses… again, it is all very Grinch-esque of this Trudeau government. 
(Can someone please cue Cindy-Lou to appear soon?)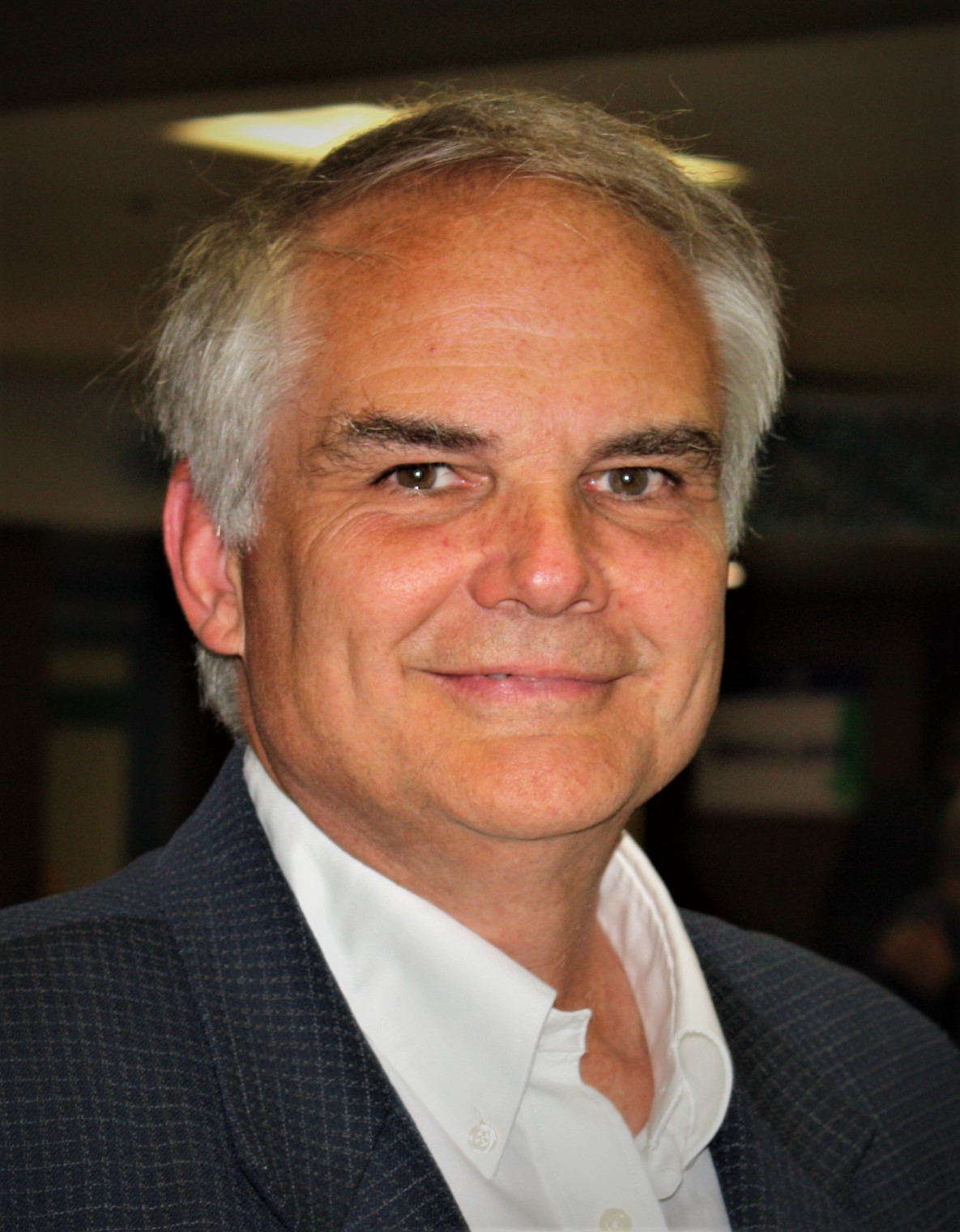 Chris George is an advocate, government relations advisor, and writer/copy editor. As president of a public relations firm established in 1994, Chris provides discreet counsel, tactical advice and management skills to CEOs/Presidents, Boards of Directors and senior executive teams in executing public and government relations campaigns and managing issues. Prior to this PR/GR career, Chris spent seven years on Parliament Hill on staffs of Cabinet Ministers and MPs. He has served in senior campaign positions for electoral and advocacy campaigns at every level of government. Today, Chris resides in Almonte, Ontario where he and his wife manage www.cgacommunications.com. Contact Chris at chrisg.george@gmail.com.