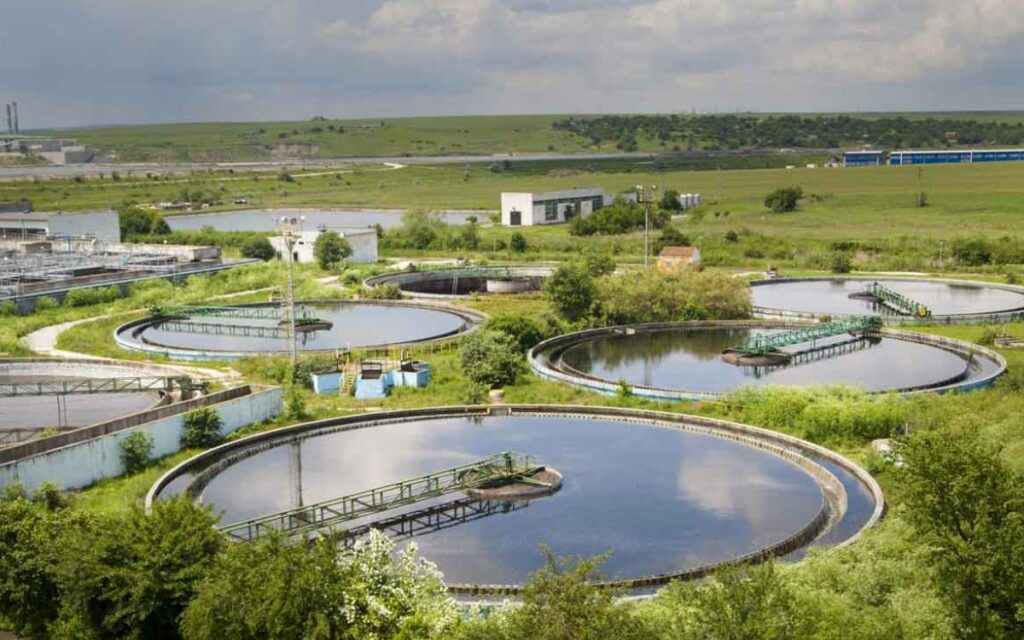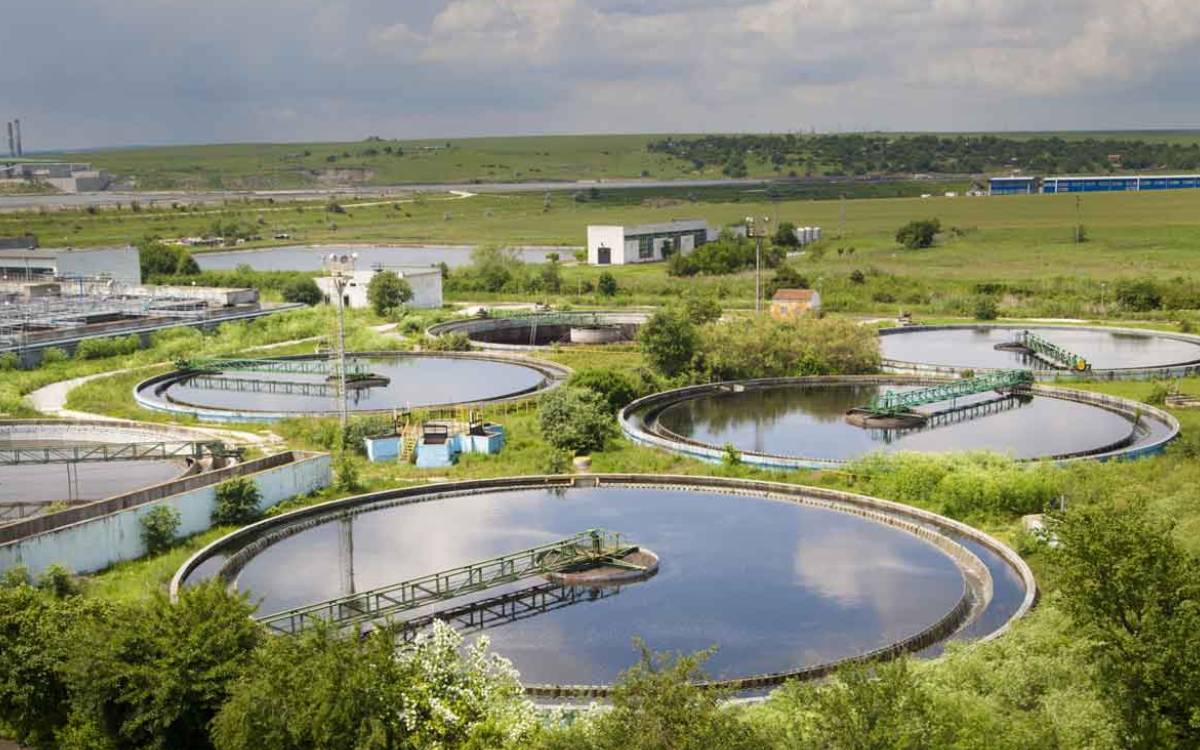 At a special meeting of council Thursday, Regional Council awarded a multi-year and multi-million dollar contract to Thomas Nutrient Solutions to run its biosolids program.
The meeting proved to be contentious after Niagara Falls Regional councillor Bob Gale began fervently speaking against awarding the contract to Thomas due to an open whistleblower investigation and indications that Thomas was not the lowest cost option.
He said he received an unsolicited email from one of the involved bidders stating that "our price was nearly one million dollars less than Thomas."  Gale informed them he was unable to talk to them due to the open procurement.
Gale also informed Council of an email he received from one of the whistleblowers Wednesday night.
According to Gale, the email said "Just wondering if you can give me any insight as to whether or not my investigation is in process or not" and that "seems to be the same old here at the Region.  If you ignore the problem and keep skirting the issues, you don't need to answer the tough questions."
Regional Chair Jim Bradley ruled Gale could not speak publicly about the whistleblower complaints – something that Gale challenged. Regional Council voted to support Bradley and disallow any public comment regarding the whistleblower complaints.
"I don't know why you don't know the truth out there of why the investigation…the investigators haven't even contacted the whistleblowers since February," Gale said.
In August, the Niagara Independent reported that whistleblower complaints had been filed involving Thomas and this procurement but had gone unanswered by senior staff for months.
Questions to Regional staff to make the full results of the competitive process available to Councillors was also turned down.  Staff noted they were following past practice.
"Call me skeptical," said Fort Erie Mayor Wayne Redekop "I appreciate what we're doing. It's just that I think that Councillors should be given more information."
"We put a policy in place for whistleblowers," said Welland Councillor Pat Chiocchio.  "We haven't received a report on that."
"I think that could play a big part in this before we move forward."
Wainfleet Mayor Kevin Gibson said that he was "of the same thinking of Councillor Chiocchio" and that "there is some confusion around this and a lack of clarity."
Very little information was provided publicly by staff when Gibson moved to enter in-camera to discuss the recommendation in private.
That discussion would last for almost two hours with no public indication of what was covered.
While several councillors spoke to why they would support the recommendation, St. Catharines Councillor George Darte attempted to defer the awarding of the contract for 60 days to allow for the whistleblower investigation to be completed.
"I've got some questions here," said Darte.  "We also have an investigation going on as well."
The deferral vote was lost with the subsequent vote awarding the contract to Thomas Nutrient Solutions.
The process has been a long and rocky one for Regional Council since Thomas was originally recommended as a sole sourced contract earlier this year.  Through the efforts of a few councillors, including Gale, that recommendation was rejected by Council and staff were directed to initiate a competitive process.
That process resulted in the same recommendation of Thomas being put forward, though this time at a lower price but amidst an open and unresolved whistleblower complaint.
Related articles:
"Faulty and Unfair Process": Vendor Slams Niagara Region Sole Sourcing
More Questions, Few Answers around Region's attempted $14 million Biosolids deal
Exclusive: Region Staff Ignored Whistleblowers on $14M Biosolids Contract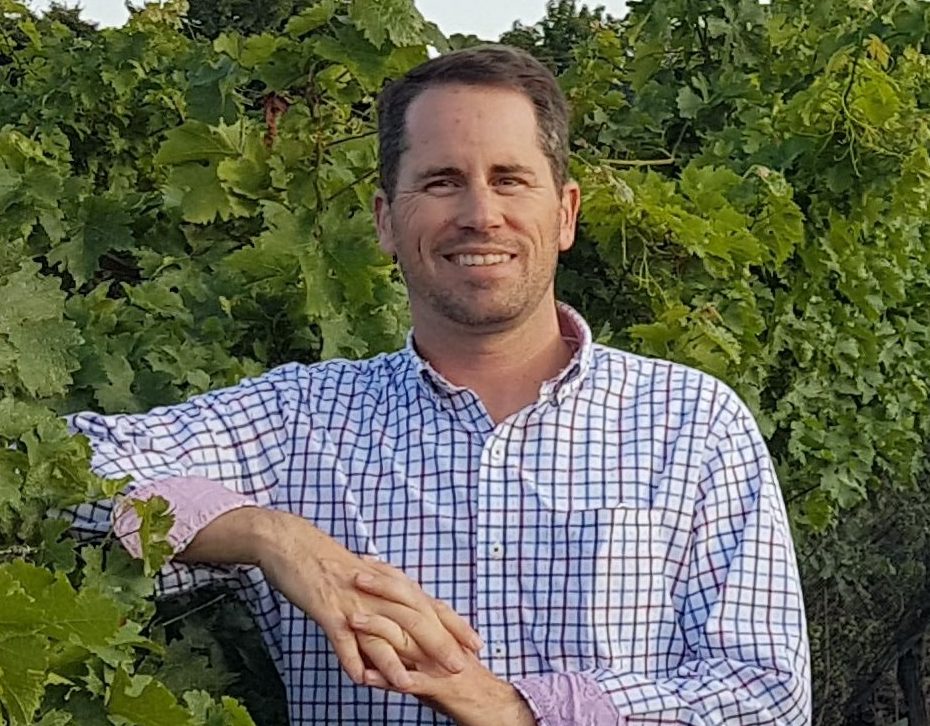 Kevin has spent over two decades as a public relations professional in a variety of sectors including professional sports, the arts, industry and healthcare.  After tiring of the daily commute to Toronto he returned to Niagara and launched The Niagara Independent, an online news source published twice weekly.
He is a graduate of Brock University, Niagara College and the Richard Ivey School of Business. He was named one of Niagara's 40 Under Forty in 2005.
Kevin is most proud of his twin daughters. He is also a triathlete and four-time Ironman finisher.